The Super Bowl LVII matchup is set. After a drama-laden conference postseason in the AFC and NFC, here's all the info you need for Super Sunday: from TV channels to streaming services to live streams, and with or without cable.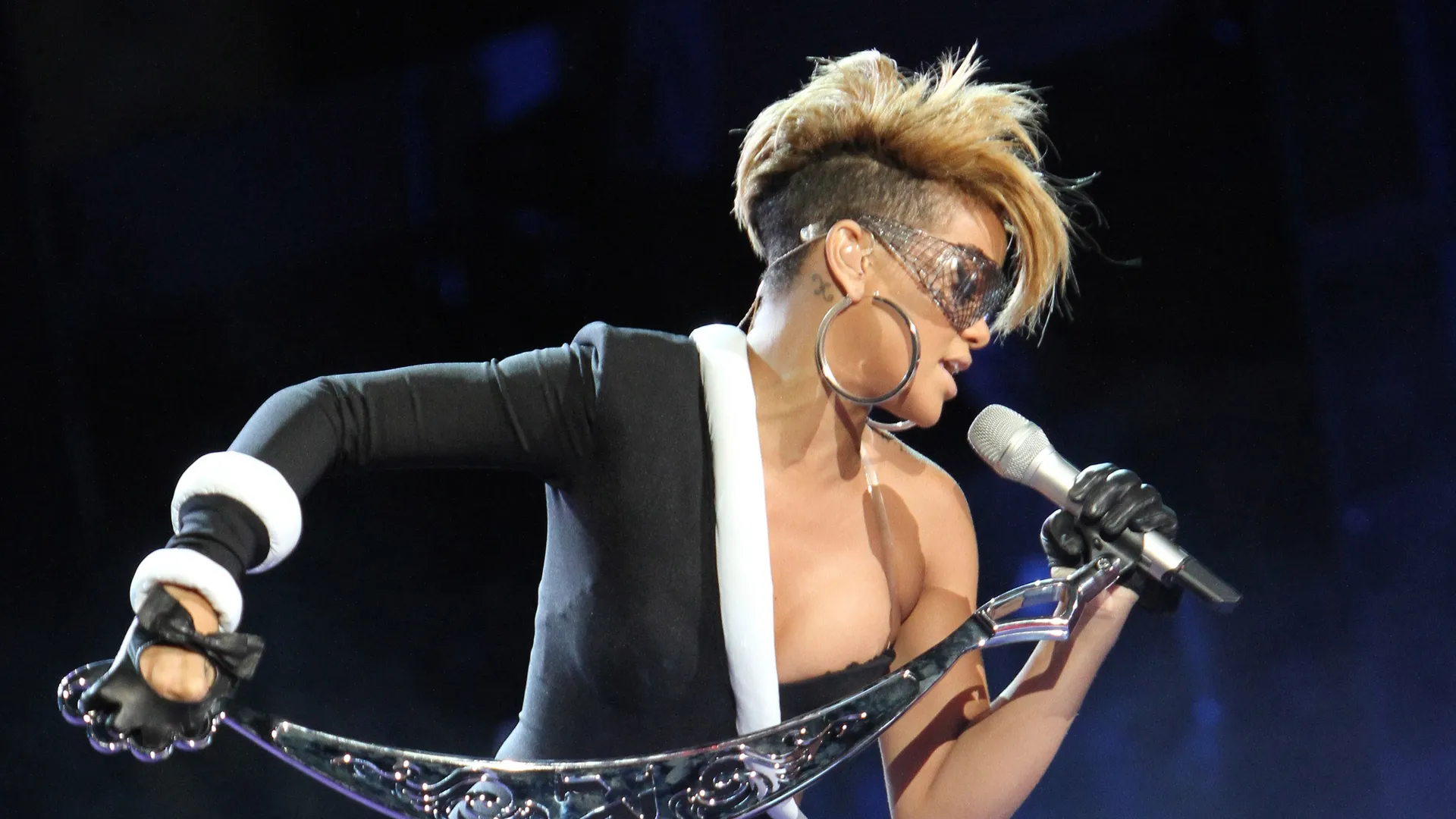 How to watch the Super Bowl?
Super Bowl LVII can be watched and streamed on Fox, which is available on most cable packages.
What if you don't have cable?
If you don't have cable, you should be able to watch your local Fox affiliate through a number of different streaming TV services. They include YouTube TV (base plan starts at $65 a month), Hulu + Live TV (starts at $70 a month), Sling TV (Sling Blue starts at only $40 a month, but it only carries Fox in select markets), Fubo TV (starts at $70 a month) and DirecTV Stream (starts at around $75 a month).
If you don't currently subscribe to any of these services and want to watch the game for free, you can sign up to one for a seven-day free trial period (DirecTV offers a five-day free trial period instead) just to watch the game.
What do I need to stream the game without cable?
You'll need a streaming device, such as an Amazon Fire TV Stick, a Roku or an Apple TV. You can select one from our Best Streaming Devices list.
How do I watch the Super Bowl in 4K?
According to Fox Sports, the game will be shot in HD and then upconverted to 4K, instead of being shot in 4K. That means the broadcast won't be in "true" 4K, but it should still have improved sharpness and vividness compared to the regular broadcast. Fox will also record the game in an HDR format called HLG and then convert it to HDR10, a widely supported format.
If you have cable and want to watch the game in 4K, you'll need to contact your provider to see if it supports it. TV service providers such as Altice Optimum, Comcast Xfinity, Cox Contour TV, Verizon FiOS, DirecTV and Dish Network have already said they would support it. Additionally, Comcast Xfinity has said it would provide the Super Bowl in Dolby Vision 4K HDR.
If you don't have cable, you can watch the game in 4K through YouTube TV (requires an extra $20 4K Plus package), Fubo TV (4K streaming is included in the $70 base price) or the Fox Sports app.
When is the Super Bowl?
Sunday, Feb. 12
What time is Super Bowl kickoff?
Super Bowl LVII is scheduled to kick off at 6:30 p.m. ET/4:30 p.m. local time
Where is the Super Bowl?
The Super Bowl is in Glendale, Arizona this year
Who is playing in the Super Bowl?
The AFC champion Kansas City Chiefs and NFC champion Philadelphia Eagles
Who is performing in the Super Bowl halftime show?
Rihanna is headlining this year's Super Bowl halftime show